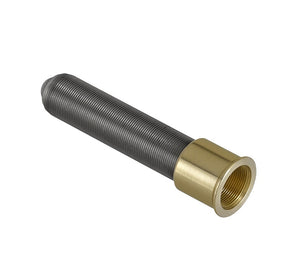 Our 1/4-80 (80 TPI) matched adjuster sets are manufactured to be compatible with popular OEM products across multiple industries. Equivalent and/or suggested industry item numbers are listed along with our standard item numbers.
Downloads
Specifications
Thread Class
Exceeding 3A-3B by 45%
Screw Length Decimal
2.210 in
Ball Tip Diameter
0.187 in
Screw ASTM #
AISI 303 (ASTM-A-484-00)
Industry Equivalent No.
9318-K
Bushing Material
360 Brass H02
Stock Availablity
Typical 1-2 weeks